COVID-19 UPDATE:
We can do a consultation over the phone and then come to your home and do the estimate while you remain safe inside.
Give us a call today to go over the details @ 480-699-0607.
POOL HEATER SPECIAL – Includes Install & Setup

$4995.00
Heat Only – includes 40 feet of electrical run, basic install and hook up – Ask about pricing on a heater/chiller unit.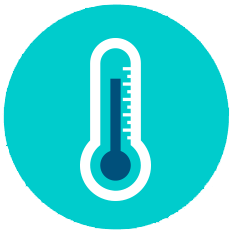 Looking for a Pool Heater to Extend Your Swim Season?
Heater / Chiller Units – Heat Water in the Winter AND Cool Water in the Summer
Maximize your swim season and get the most out of your backyard investment. We install pool heaters that are designed to run longer, stronger and more efficiently in our climate and at the times of the year when you need a swimming pool heater the most. We also install swimming pool Heat and Cool units that have a reversing cycle which enables the heat pump not only to take the chill OUT of the water, but also to put it back IN, cooling the pool water during Arizona's hot summer months.
Get A Pool Heater Installed & Enjoy Your Pool All Year
Our pool heating experts will make sure your pool water is nothing short of a warm, tropical backyard paradise.
Call us today for a free quote 480-699-0607.
Ask about our remodeling services too!
Revolutionary Pool Heater Technology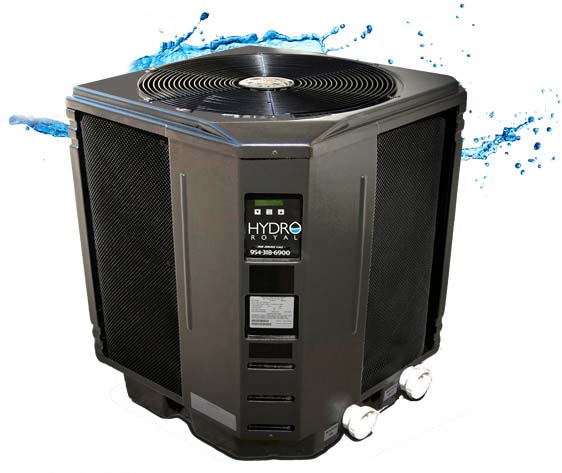 Designed and developed for the BEST PERFORMANCE
and HIGHEST EFFICIENCY in the industry
Considering the substantial investment you have put into your swimming pool, you should get the most time and enjoyment out of it. Our heat pumps perform with exceptional efficiency, reliability and power, yet are environmentally friendly, less expensive to operate than gas and oil heaters and are built to last. We can make sure that your pool water is the perfect temperature each and every time you, your family and friends jump in.
Exceptional reliability and power
Convenient and easy to use
Low operation cost
Extremely energy efficient
No ozone depleting chlorine gases
Safe for children and elderly
Doesn't pollute pool area with fumes
Efficient, quiet and durable
Long lasting heat exchanger warranty
All-titanium heat exchangers
Titanium does not corrode or wear out
100% titanium tube in PVC outer casing
Enhanced surface tubing design
Low density heat